Supports Craft Breweries,
Wineries and Distilleries
WE CAN CREATE THE ARTWORK FOR THAT SPECIAL PIECE
OR BOTH DESIGN AND PRINT
(we can even print things that you have designed other places)
The best part, typically our turn around time is 5 business days!
Contact us today and see how we can help your brewery with all of its printing needs.
Need some ideas or tO see some samples, no problem!
Ads: High resolution print ad design
& social media ad design
Rack Cards & Post Cards
(design, print and mail if needed)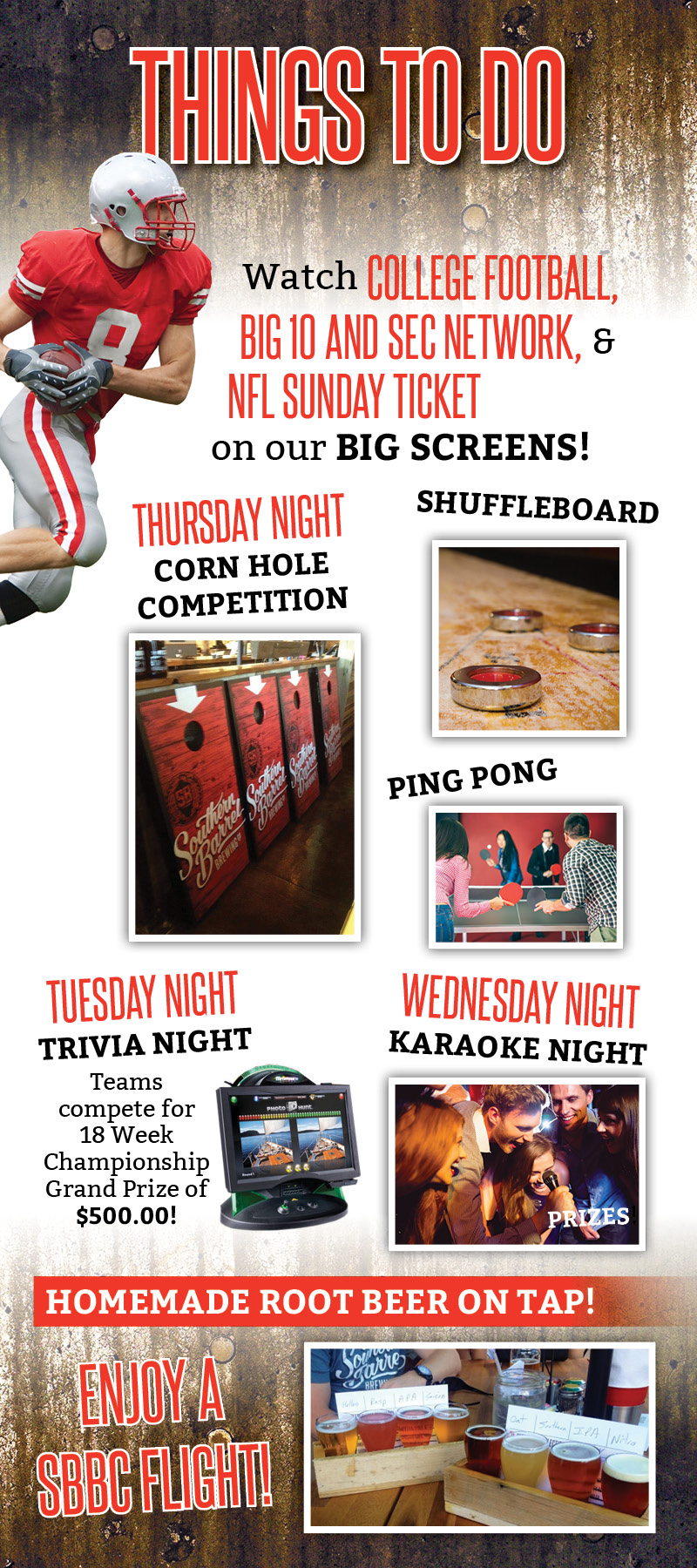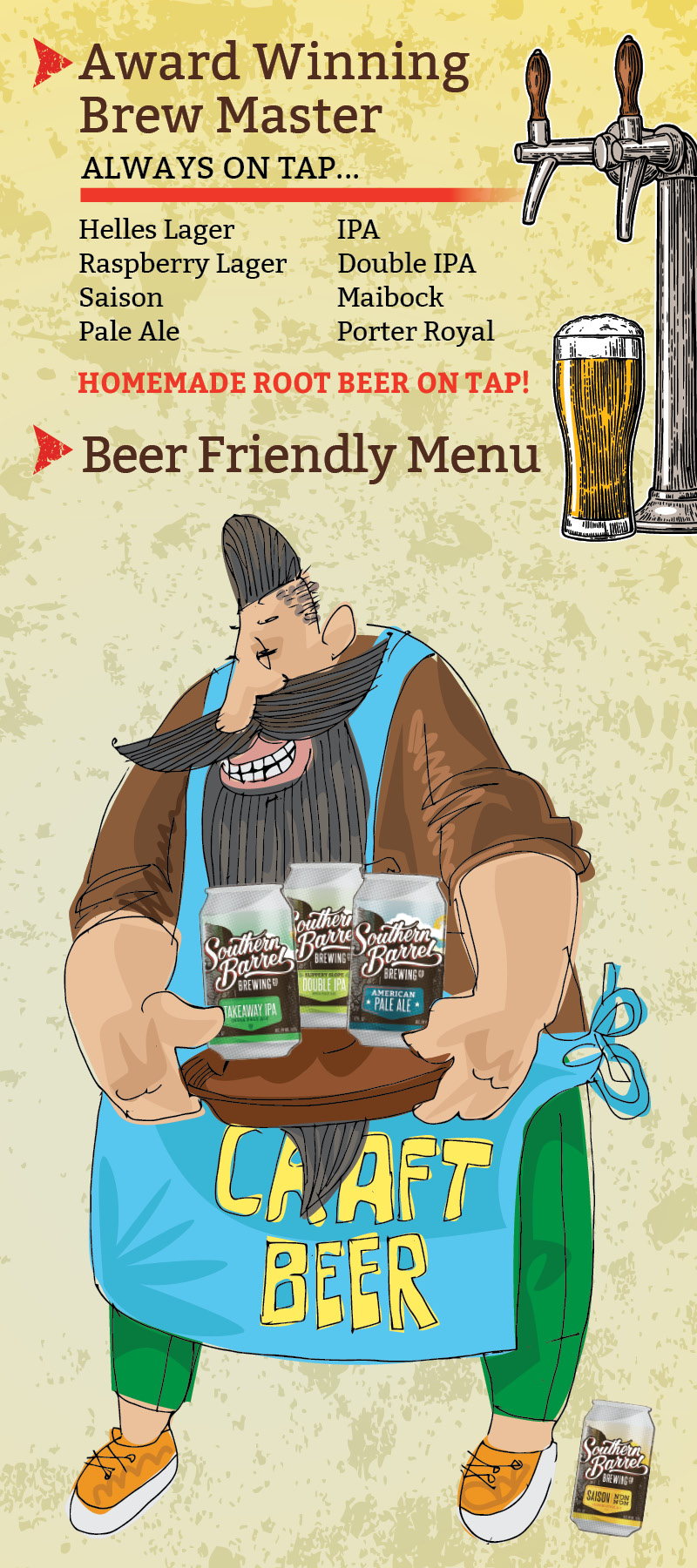 Can Label services offered: design only
Keg Topper services offered: design, print and die cut
Wall Posters
Tons of sizes available!
Contact us today!
Send us an Email:
Give us a call: 800-257-8830